Common Items We Strip, Degrease, and Restore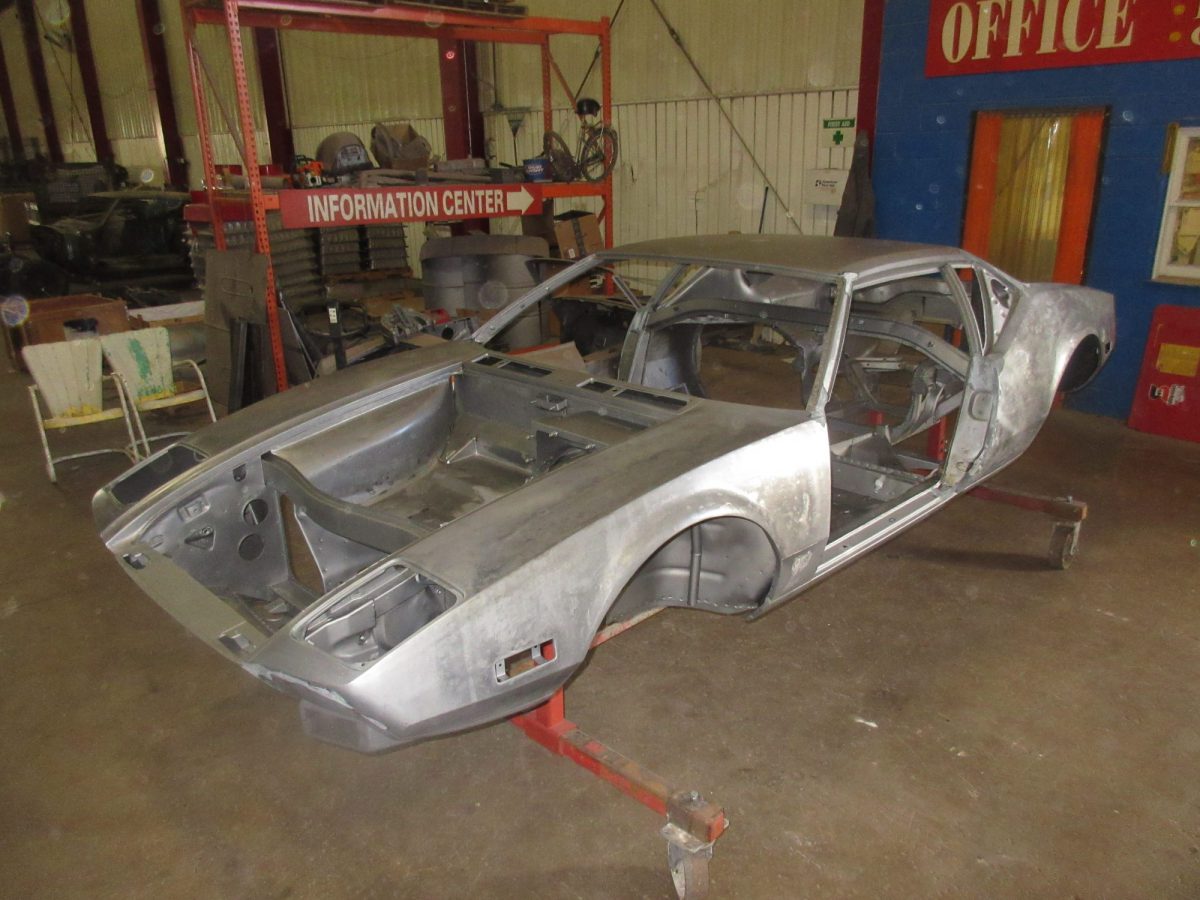 Automotive & Aviation
With our unique chemical immersion process, we can process car parts and bodies up to 22ft and 10 tons in weight, both mechanically and/or chemically. Whether we're stripping paint from cars, or working on doors, fenders, a-arms, and springs, no auto body stripping job is too small. At Redi-Strip, both ferrous and non-ferrous materials are a breeze.
More Info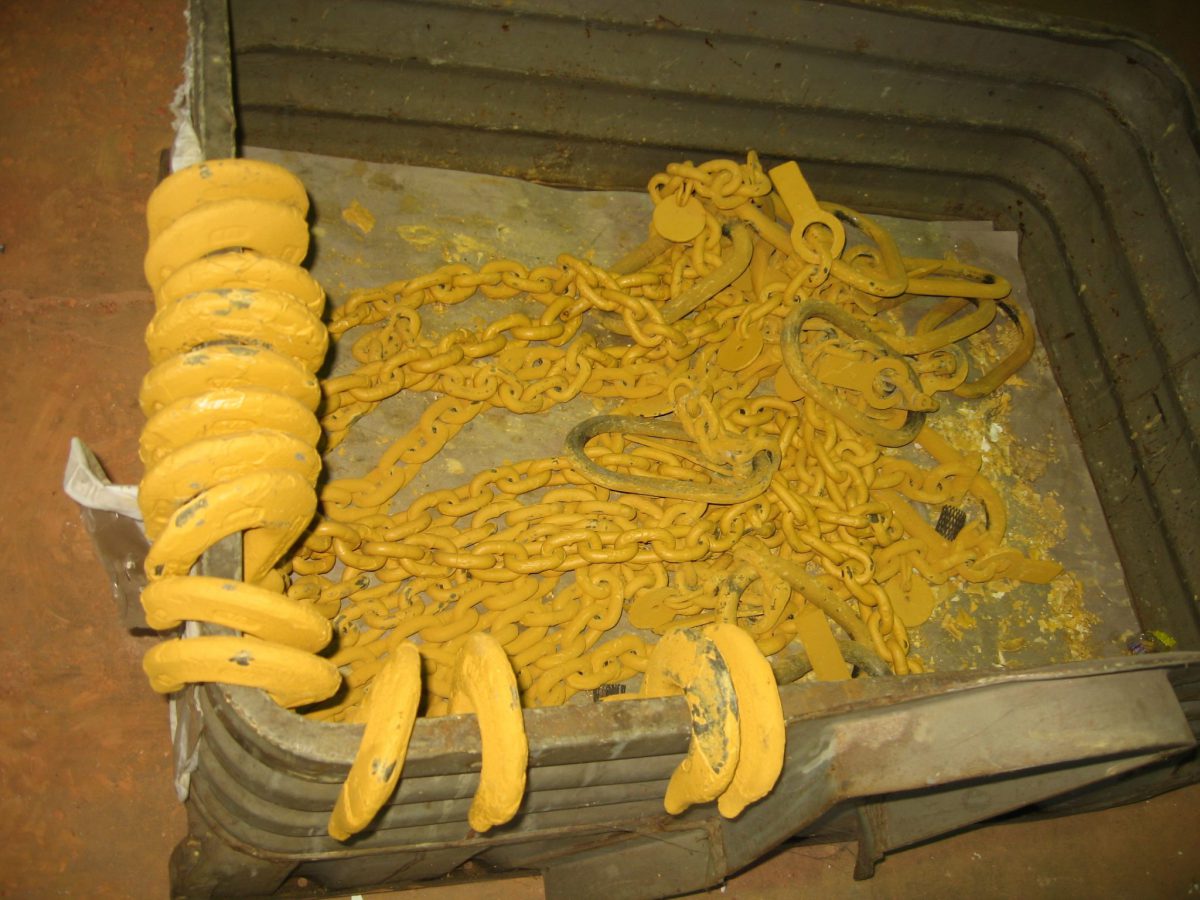 Industrial
We have the ability to help you with all industrial-type jobs. We process everything at our facility and have inside storage. We can even inventory parts for processing for delivery to your prearranged schedule. With a provided sample piece, we can provide pricing free of charge. If you're looking for industrial metal stripping, turn to the experts at Redi-Strip.
More Info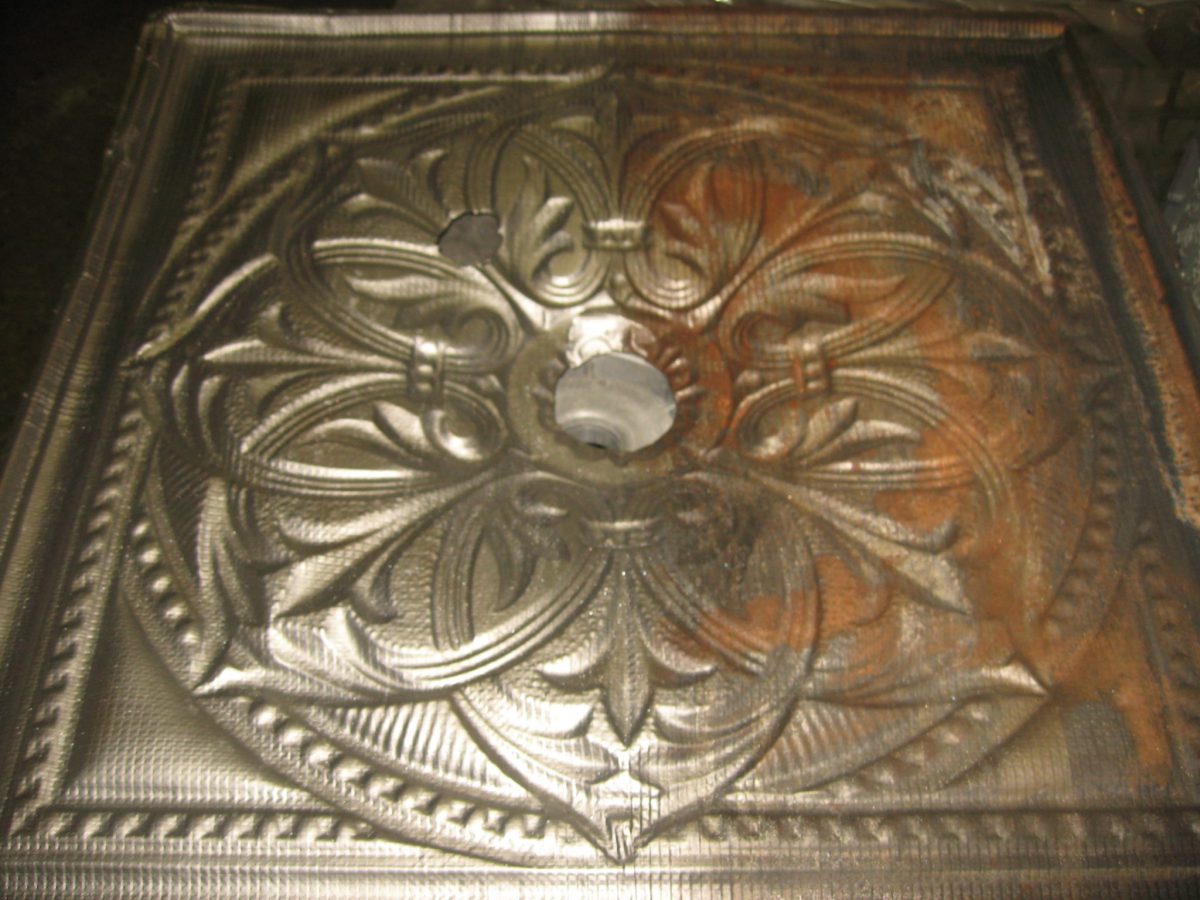 Personal
We can process all types of household items, such as bed frames, heat registers, heating covers, milk cans, mailboxes, tables, lamps, window trim, toolboxes, statues, toys, pedal cars, radiators, bicycles, go-karts, railings, safes, file cabinets, guns, boat parts, and airplane parts. Almost any metal item can be good as new with our metal cleaning processes.
More Info
About Redi-Strip Company

Redi-Strip has the experts you need when it comes to restoring items to their prime. We employ a variety of methods to successfully and efficiently remove the grime, paint, rust, or whatever else it is that you need to remove without damaging the underlying materials.
Other companies may still employ outdated stripping methods like using a highly abrasive medium or following a manual removal process with a wire brush. Both of these methods are slow, ineffective, and can damage more delicate materials like plastic or soft metals. In comparison, Redi-Strip stays at the forefront of technology. Our removal methods include dry stripping, which is non-abrasive and safe to use on everything from glass to any kind of metal and even plastic.
Additionally, our methods make us particularly ideal to complete projects of any size. Whether your needs require us to process a large batch of items or your project has a much smaller scope, you can contact us to discuss exactly what you need and we can figure out how to make it happen.
Learn More About Us
Why Choose Redi-Strip?
Quality, professional service you can trust
In business for nearly 70 years
Our processes are faster, safer, and more efficient than competitors
Time-proven, state of the art methods
Quick project turnaround
No project is too big or too small for Redi-Strip
There isn't a paint or material that one of our exclusive Redi-Strip processes can't remove