Metal Stripping Before & After
Whatever method you choose, you can be assured that your job will be done with expert results, on time, and in the most economical way possible. We can restore just about any item you bring us, and we know the before & after will be astonishing! Whether you're interested in our media blasting, degreasing, or chemical immersion services, we've got you covered. Our industrial cleaning and metal stripping processes have been developed over the years through research, development, and priceless experience. You can count on Redi-Strip for the best results available. Check out these before & afters, and be sure to contact us to inquire about any of our services.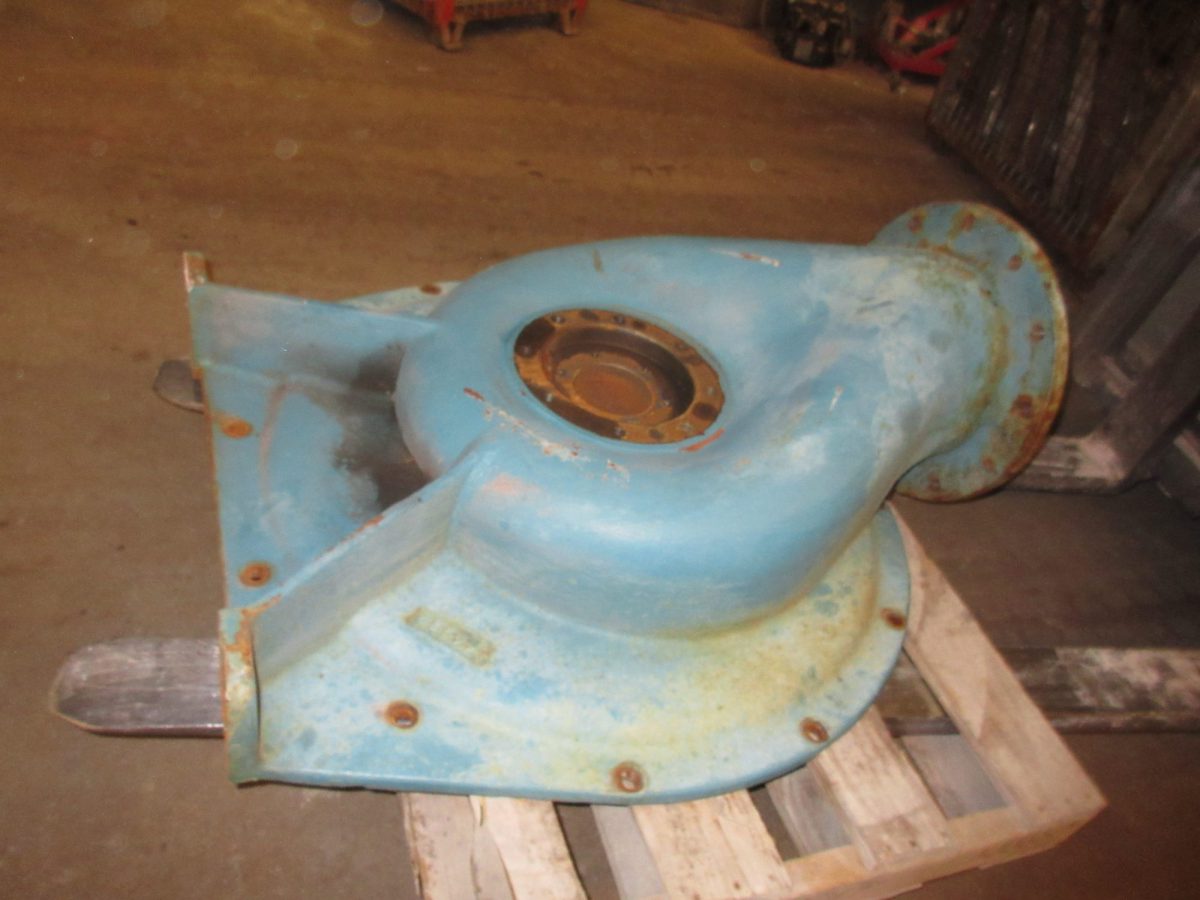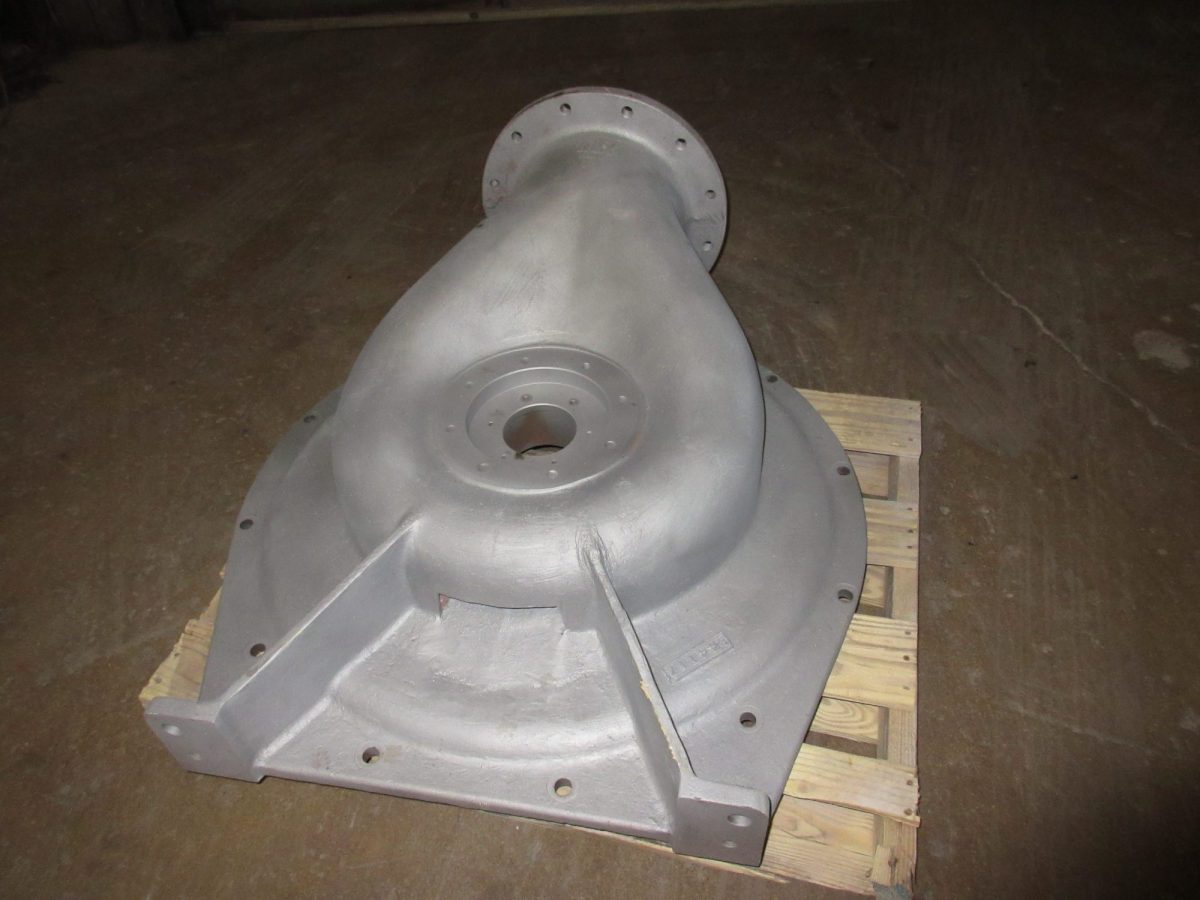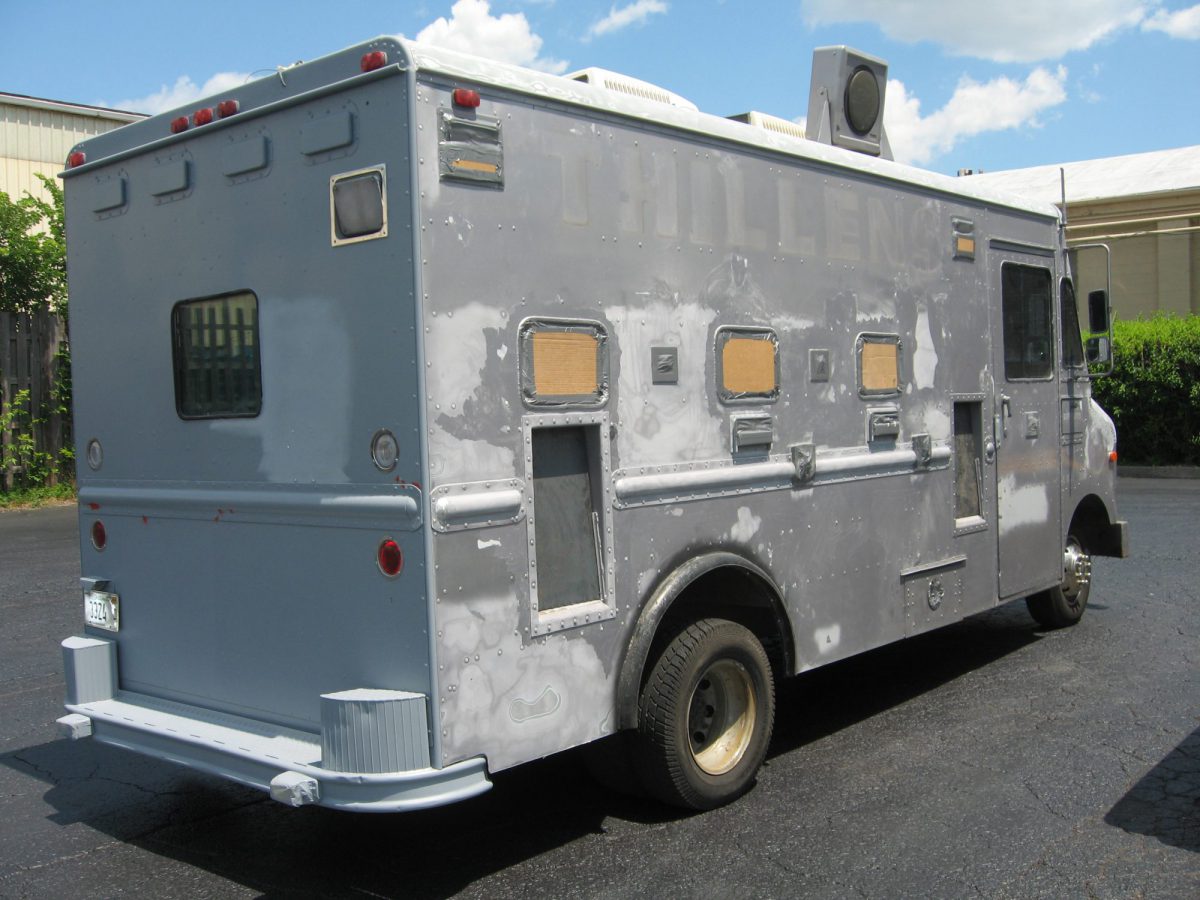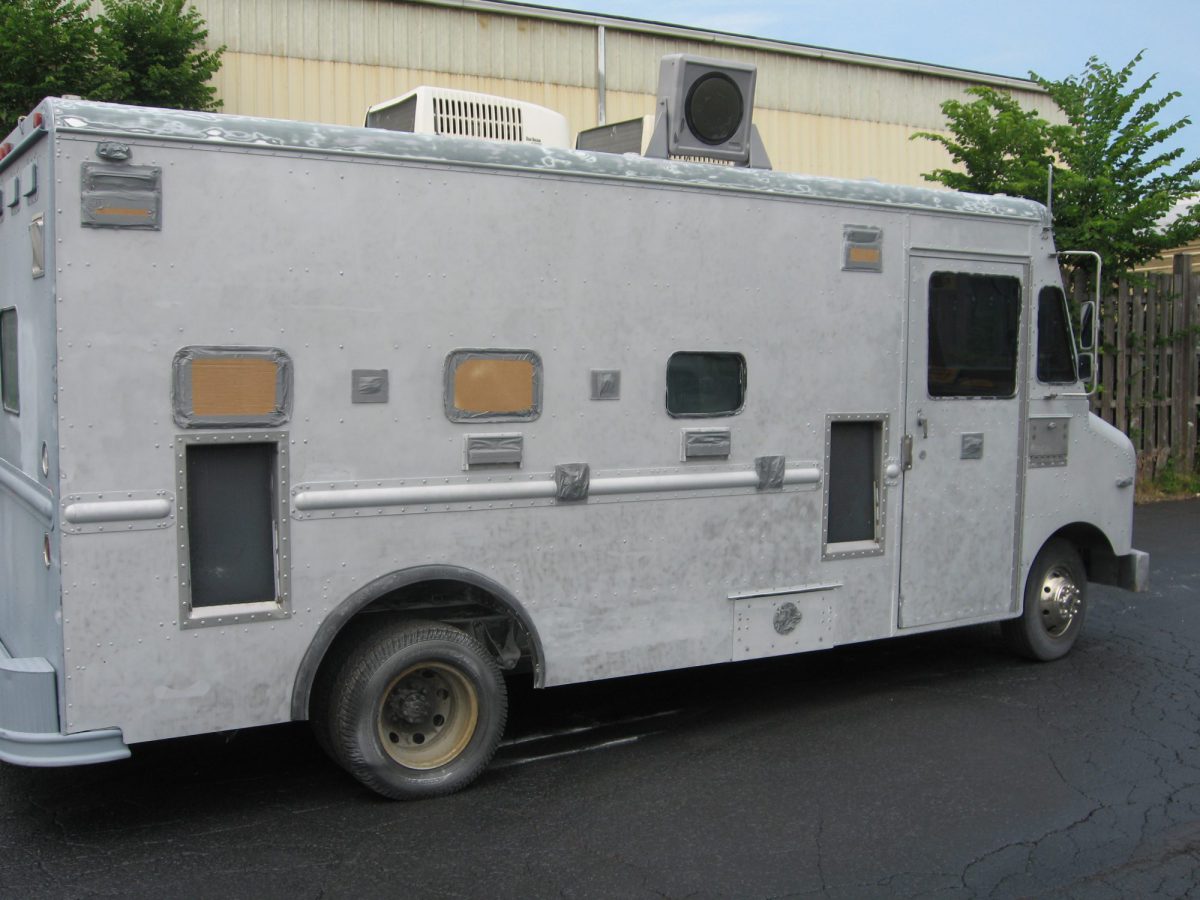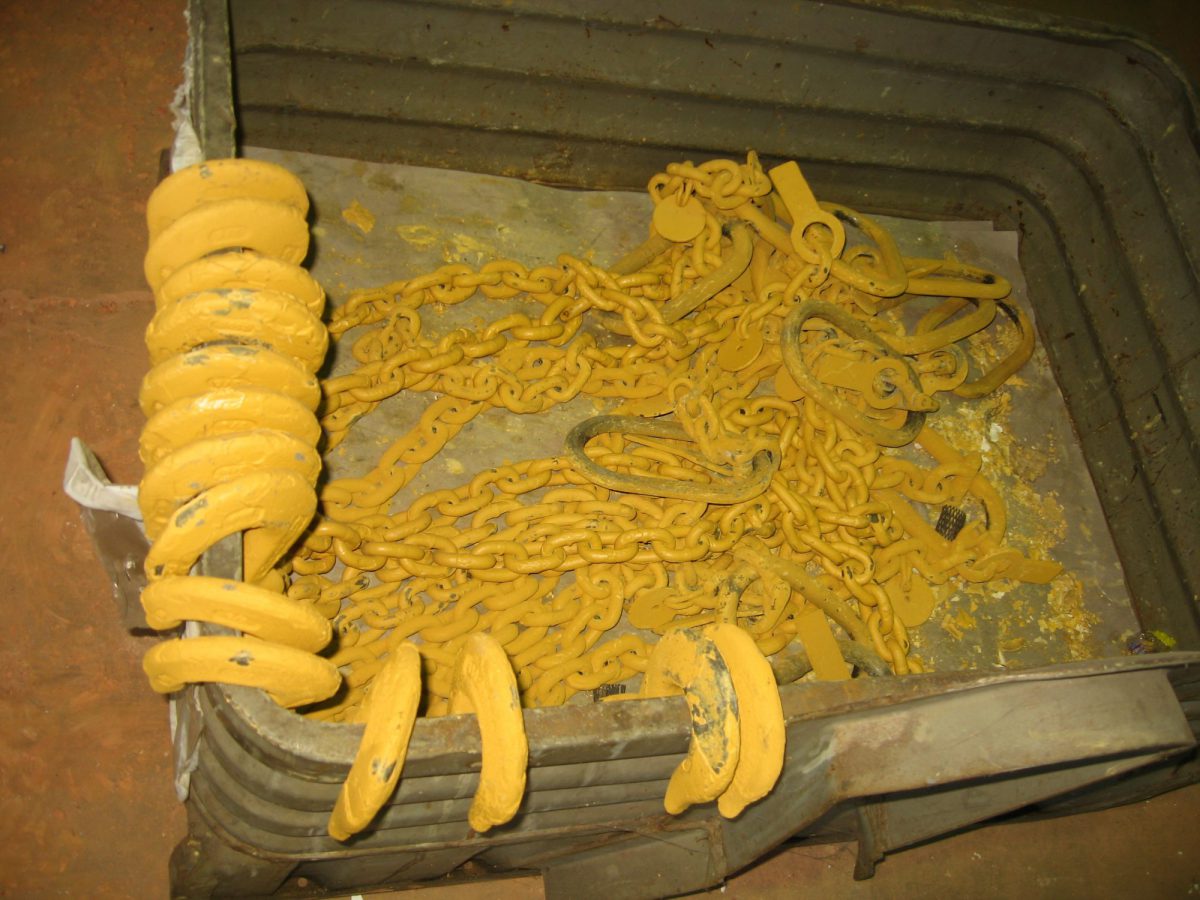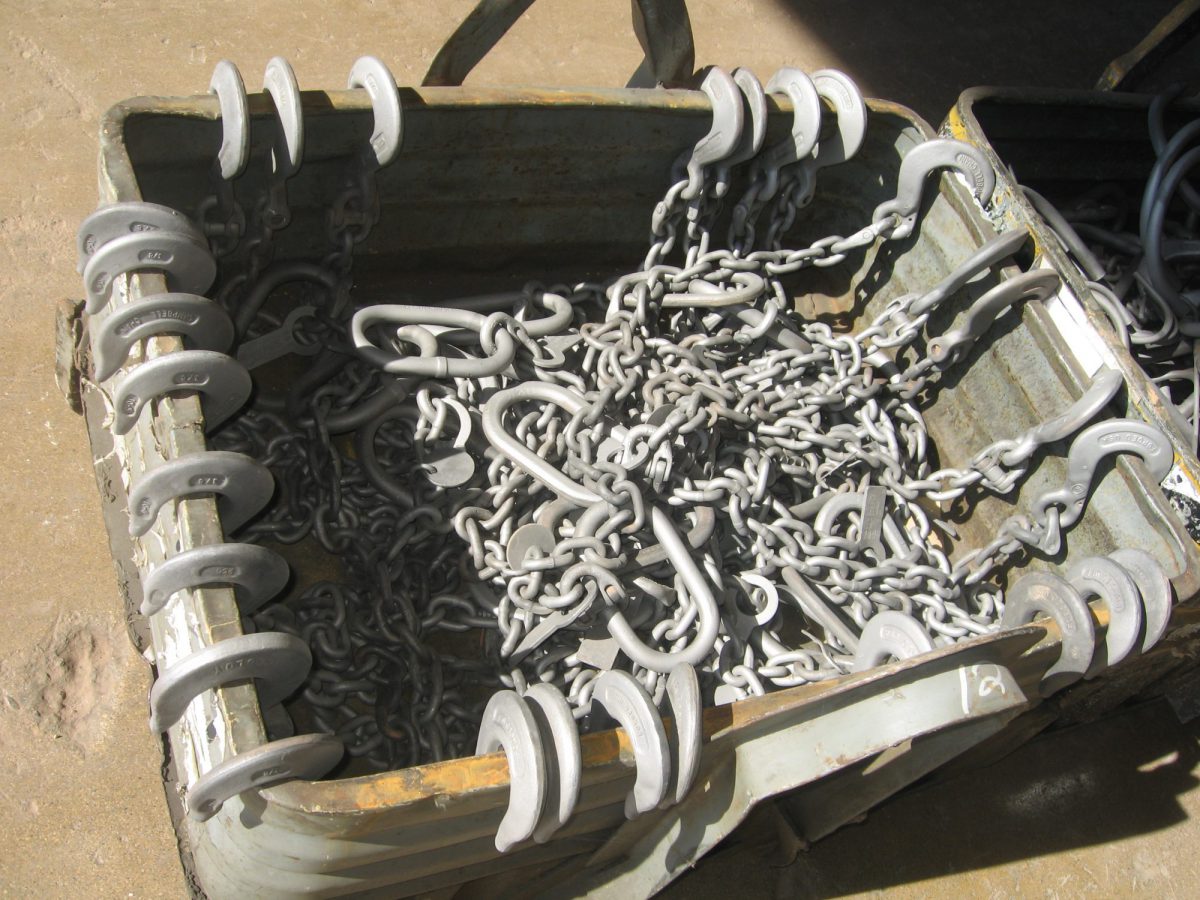 The Metal Stripping Process
Generally, all parts are processed through a step and repeat method. What this involves is processing to remove grease and oil, then paint and finally with a "clean" part, we begin the de-rusting procedure. The time that all this takes to complete is dependent on the degree, amount, and location of the rust. Every job then must pass a final inspection by our professionals to ensure that it is rust-free.
1. Degreasing
To ensure we do not contaminate any of the more sensitive processes, we make sure that all parts are oil, grease, and grim-free before proceeding to the paint removal process. This degreaser guarantees quicker processing through the remaining steps.
2. Paint Removal
With all of our available tools, such as thermal, chemical or mechanical stripping, we rely on years of experience to perform the paint stripping process. We also can process individual parts to exact specifications. We are always considering economy in choosing the appropriate method of paint stripper.
3. Derusting
The final step in the cleaning process and typically the most critical is the removal of the rust. Depending on the process chosen we make sure, through a thorough inspection that all crevices are rust-free and clear of all contaminates.
Redi-Strip to the Rescue
Redi-Strip , one of the nation's top industrial cleaning and metal stripping companies, has been uncovering value for a wide variety of customers for over 70 years. Industries we've worked with include:
Aviation
Aerospace
Antiques
Automotive

Car bodies, blocks, heads, and other components

Architectural products
Fabricated metal goods
Firearms
General industry
Hardware
Machinery
Machine tools
Marine equipment
Metalworking
Metal furniture
Metal toys
Trailers
Tanks and boilers
Motorcycles
Production equipment
Plumbing
Restoration work
Quick Turnaround
Our standard processing time is the fastest in the business and makes us a leading metal stripping and paint removal company in the Chicago area. In the case of an emergency, we can give you order special rush consideration when you contact us. Our skilled technicians work on a production basis with the ideal equipment and the latest fast-acting formulas. Parts are processed quickly, with no loss or damage. There's no better recipe for affordable metal stripping and paint removal services.

Contact Redi-Strip for a free Quote!